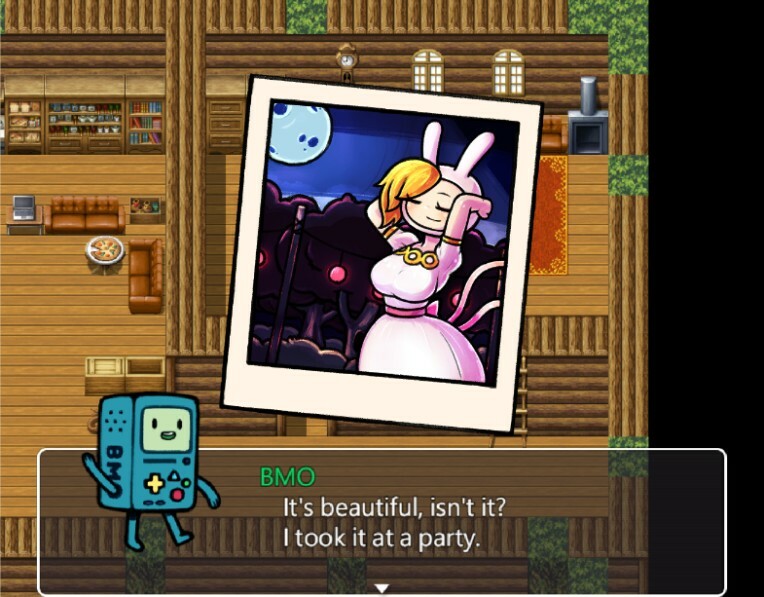 Some people have asked me about the game update
and the production process whether there is a release time.
The answer is, I can't guarantee that.
Because the game is developed by me in my free time,
I can only say that it is updated at least once a month.
If you like my work and would like to support me in my creation,
you can support me on my subscribestar.
The game will still be uploaded in each major version and in the final version as a free release.
Just following my twitter has been a great help to me.
Finally, I wish you all a happy and horny day. :D